P2-P5 Admissions
Application for 2019/20 (CLOSED)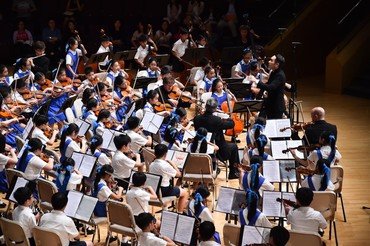 Class

Application
Application form can be downloaded from this website from 6 May 2019 onwards.
Application should include the following documents and be submitted to the Primary School (11 Nam Fung Path, Wong Chuk Hang, Hong Kong) by hand or by post from 6 to 24 May 2019:

A completed application form
Copies of school reports of recent two years
One self-addressed envelope with sufficient postage and with student name and admission class written on it

Enquiries: 2526 1882

Exam and Interview
SHORTLISTED applicants will be notified in mid/late June to sit a written examination and an interview in mid July.

Fee Remission and Financial Aid
Our Fee Remission Scheme is quota free. Bursary and financial aid are also available to the financially disadvantaged. Please click here for details.

Note: Applicants and parents are reminded not to offer any advantages to school staff in connection with their applications.