Introduction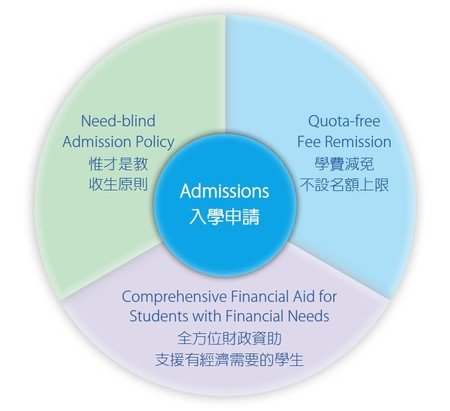 For over a century, SPCC has been providing quality education for a socially diverse student body. Students are admitted by merit and potential regardless of their family or social backgrounds. The school is committed to a need-blind admission policy with a quota-free fee remission scheme to ensure that SPCC will not turn into a school only for those who can afford to pay the tuition. In addition to remission of the tuition fee, the school has committed itself to offering financial aid to students with financial needs to ensure adequate support for their school life and learning opportunities at SPCC.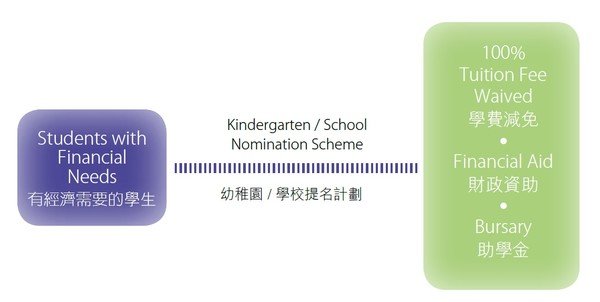 Admission Schemes for Students with Financial Needs
Both our primary and secondary schools have set aside a number of places for students with financial needs to apply for admission through the Kindergarten / School Nomination Scheme (please refer to the relevant Notes to Applicants). Successful applicants will enjoy a 100% waiver of the tuition fee as well as a comprehensive range of financial aid and bursary.