F1 Admissions
Application for 2020/21 (CLOSED)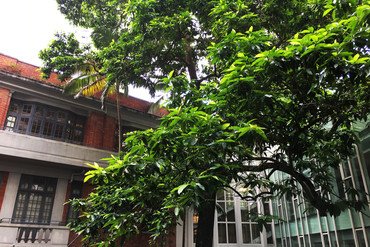 Application
About 100 Form 1 places available for application.
Application Form can be downloaded from this website or obtained from the College from 4 November 2019 onwards.
Application must be submitted by hand from 4 to 22 November 2019. Please refer to the Notes to Applicants for details.

Admission Schemes
A variety of admission schemes are in place for the financially disadvantaged, academically outstanding students and special talents.
Financially Disadvantaged Students

A number of places are set aside for needy students to apply for admission through the School Nomination Scheme (FD).
Successful applicants will enjoy a 100% waiver of the tuition fee as well as a comprehensive range of financial aid and bursary.

Academically Outstanding Students
Young Talents
Scholarships
A variety of scholarships are available to recognize academic excellence as well as talents such as music and sports. Please click here for details.
Fee Remission and Financial Aid
Our Fee Remission Scheme is quota free and among the most generous in town. Bursary and financial aid are also readily available to the financially disadvantaged. Please click here for details.

Admissions Briefing
We regret to announce that the admissions briefings scheduled for 9 November 2019 are cancelled.
Please click here for detailed application procedures.
F1 Admission Application Form & Notes to Applicants
School Nomination Scheme (Financially Disadvantaged / Outstanding Students)
School Nomination Scheme (Financially Disadvantaged) Fee Remission Brochure & Application Form
Young Talents Scheme Application Forms [ Music ∣ Sports ∣ Others ]

Note: Applicants and parents are reminded not to offer any advantages to school staff in connection with their applications.