P3-P5 Admissions
Application for 2023/24 (CLOSED)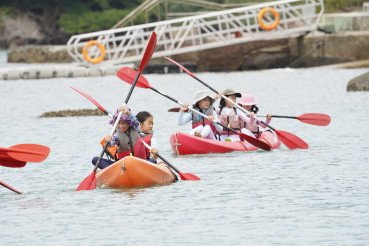 Classes
Applications must be submitted through our eAdmissions system. Late applications will not be accepted.

Application
A

pplication through our eAdmissions system starts on

24 April 2023

(9:00am). Deadline for submission is

5 May 2023 (

4:00pm).

Please refer to the Notes to Applicants for details.
Enquiries: spccps@ps.spcc.edu.hk

Fee Remission and Financial Aid
Our Fee Remission Scheme is quota free and among the most generous in town. Bursary and financial aid are also readily available to the financially needy. Please click here for details.

Note: Applicants and parents are reminded not to offer any advantages to school staff in connection with their applications.