P1 Admissions
Application for 2023/2024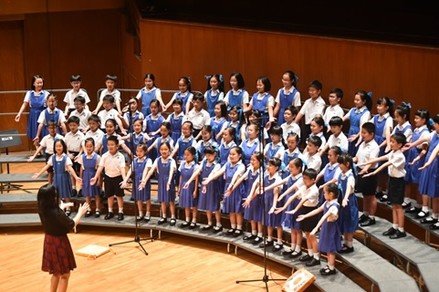 Application must be submitted through the online system. Late applications will not be accepted.
Children born between 1 September 2016 and 31 December 2017 are eligible to apply. Parent / Guardian should read the "Notes to Applicants" before submitting the application.
Application through the online system starts on 5 September 2022 (9:00 am). Deadline for submission is 9 September (4:00 pm).
Fee Remission Scheme is quota free and among the most generous in town.
A Kindergarten Nomination Scheme is available with the objective of providing equal opportunities for students with exceptional promise regardless of financial need.
For Frequently Asked Questions on the admission,
please click on the above link (Chinese version only).
Online Parents' Briefing Session
Date: 2 September (Friday)
Time: 6:00 pm to 6:45 pm
Parents have to register for the briefing session from 29 August 2022 9:00 am to 30 August 2022 5:00 pm in the following hyperlink:
https://www.spccps.edu.hk/20220902p1
(The briefing session is not subject to any quota, but prior registration is required to receive the hyperlink of the online briefing.)
General enquiries: 2526 1882
Prospectus PDF / Flip-book ( insert)
Note: Applicants and parents are reminded not to offer any advantages to school staff in connection with their applications.