Walkathon
SPCC Charitable Trust | SPCC Fundraising Annual Report | Donation | Contact Us | Bulletin
The annual Walkathon organised by The Council of St. Paul's Co-educational College Charitable Trust, supported by the Alumni Association and Parent-Teacher Associations will be held at Morning Trail, The Peak from 13 November to 30 November 2022 with live broadcast of the Opening Ceremony at 10am on 13 November (Sunday).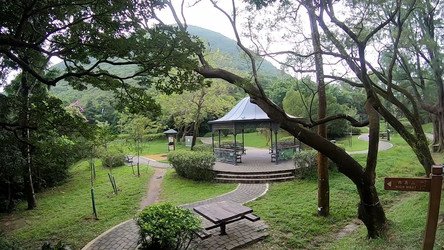 In order to comply with the Prevention and Control of Disease (Prohibition on Group Gathering) Regulation (Chapter 599G) and keep appropriate social distance, participants have to make their own arrangements during the period to complete the walk at The Peak. Participants need to take a selfie at High West Picnic Area as proof of participation, and upload it to a specified link by 30 November for calculation of participation rate and obtaining e-bookmark. Links for watching the Opening Ceremony and uploading the photos will be notified later.
Please support SPCC by completing the Sponsorship Form and placing your polo shirt order. As supply is limited, polo shirts are sold on a first-come, first-served basis.
Information Leaflet Read More
Sponsorship Form Please download
Polo-Shirt Order Form Please download